I thought I would begin my first blog post by writing about how many of my childhood images have manifested later on in my work as a professional artist and illustrator. I have a very old tatty box at home full of little drawings and pictures from my youth and it's so interesting to see how these beginnings have evolved to reappear later on in my work. Almost as if my early thoughts and ideas were a prediction of things to come.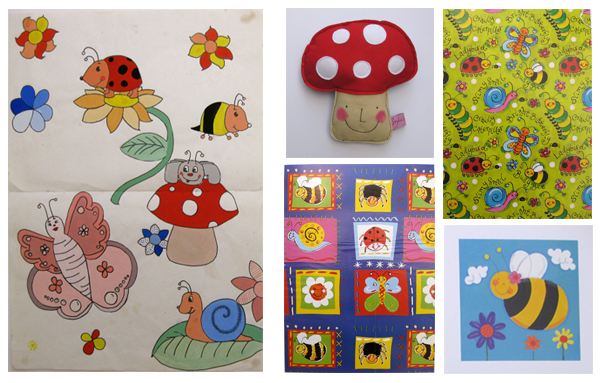 Anyone who's familiar with my work will know about the recurring romantic elements and again this theme started very early on as some of these pictures are from the age of 9 or 10. If I didn't still have this box I wouldn't have been aware of how it all began.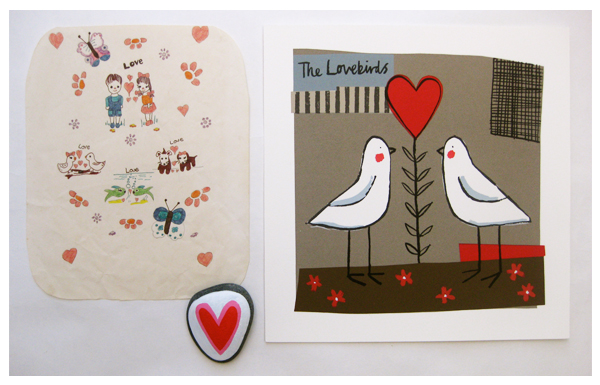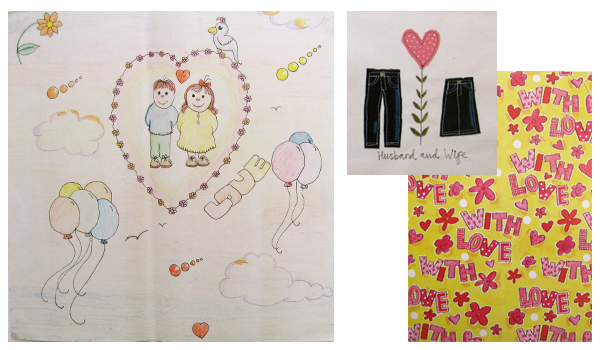 I often drew babies as I'm the eldest of seven and it seemed as if my childhood was burgeoning with new siblings every few years. However I wasn't keen to have lots myself. One is enough.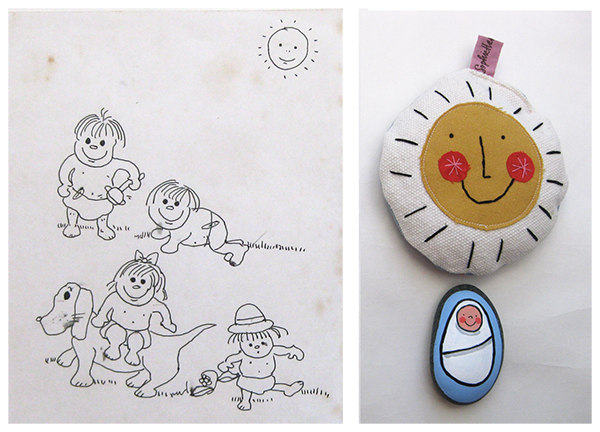 I'll be revisiting this theme further down the line as I've got plenty more material…