My maternal grandmother, Eileen Stephens, originally trained and worked as an actress and later on she studied part time as a mature student at Gloucestershire College of Art.
As a young child I couldn't understand the appeal of her paintings. We had a collection adorning our walls at home and I used to think how childlike and simple they were, and to be honest I didn't think they were very good!
However, much later on, having studied art myself, I could appreciate their appeal and originality.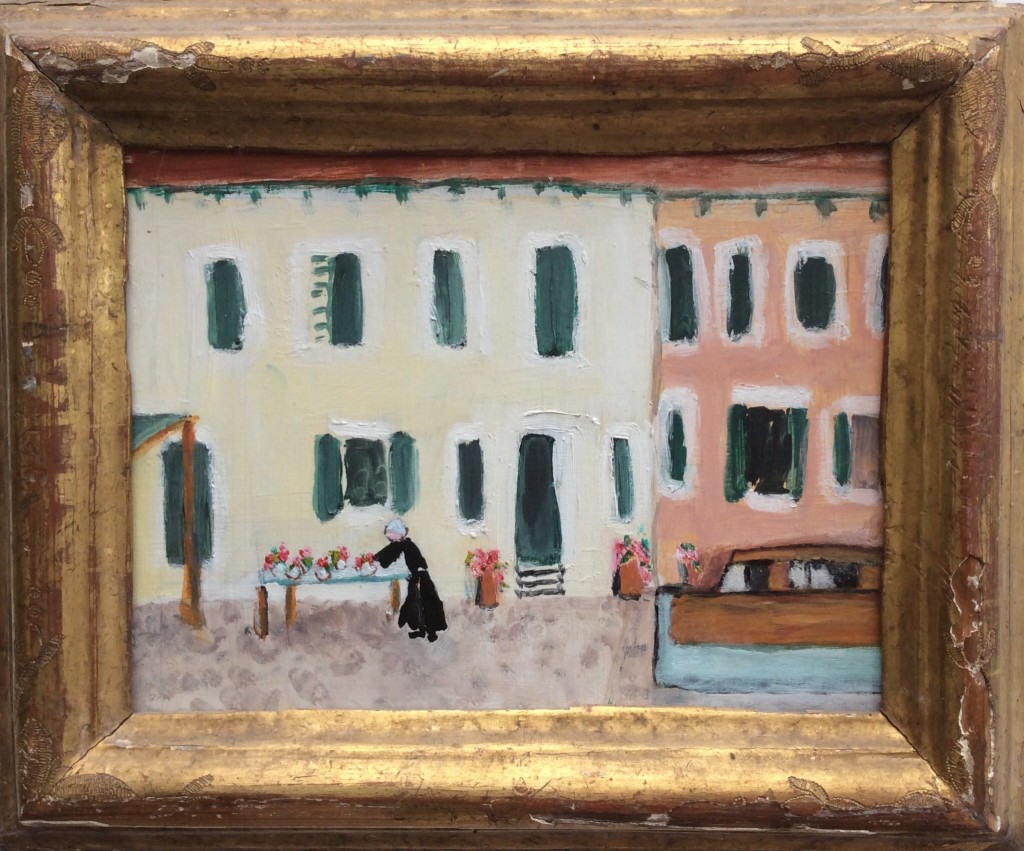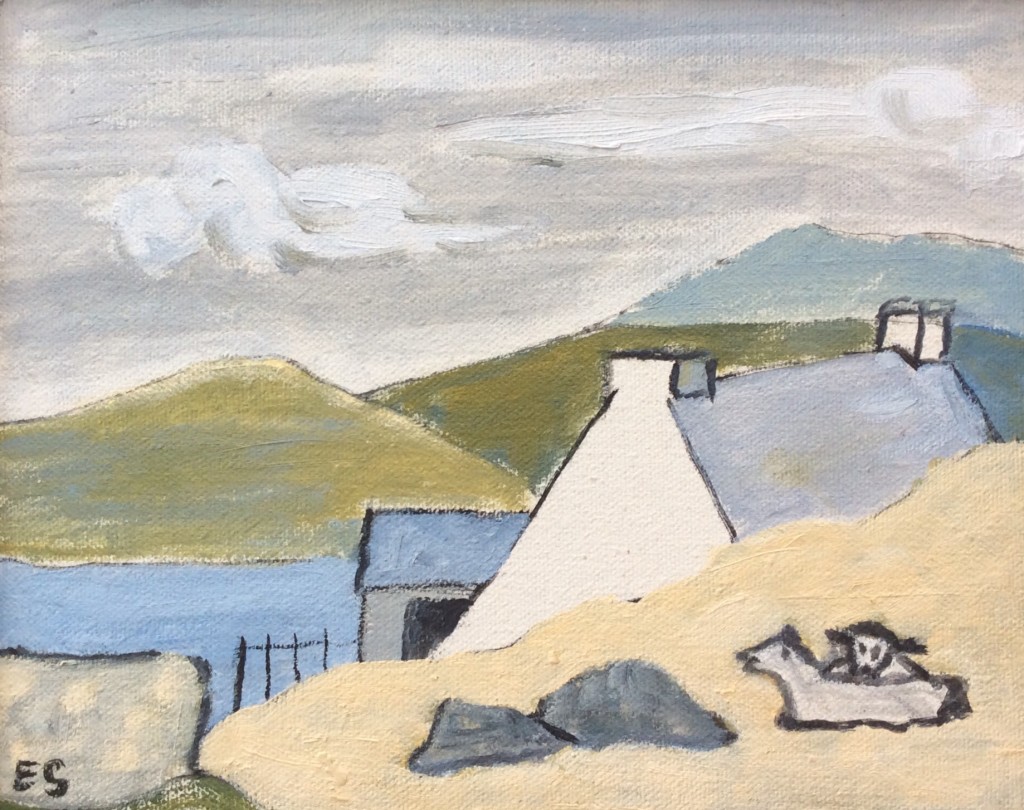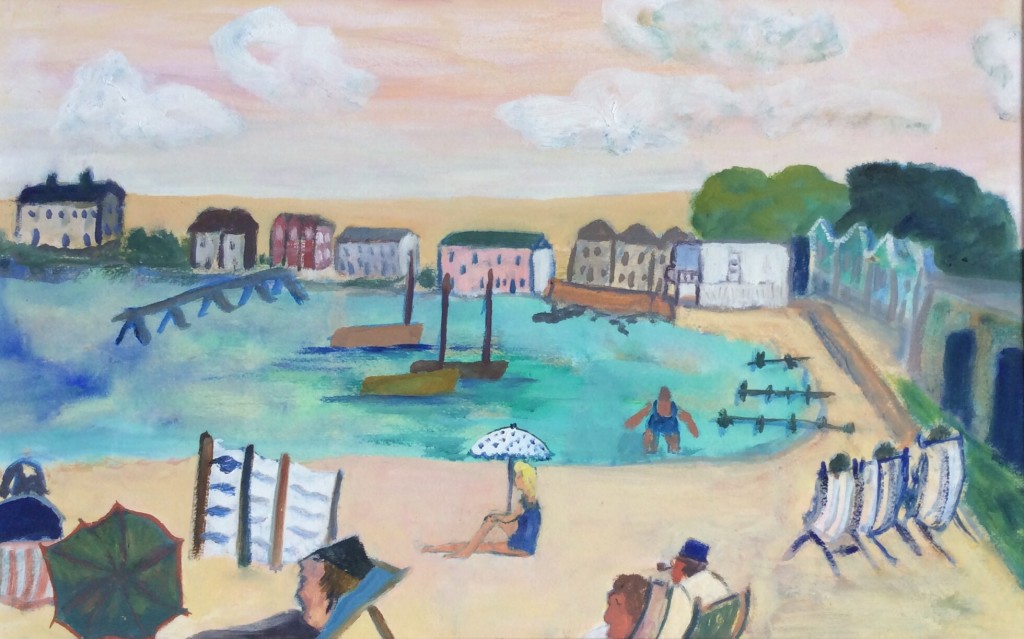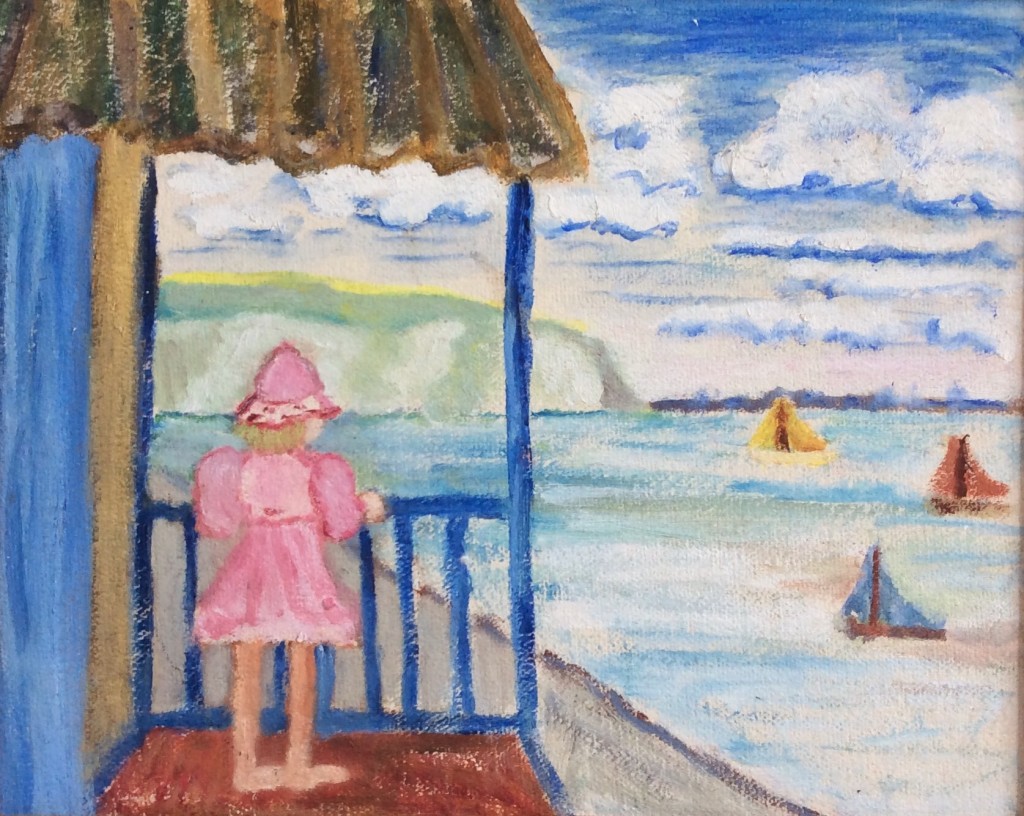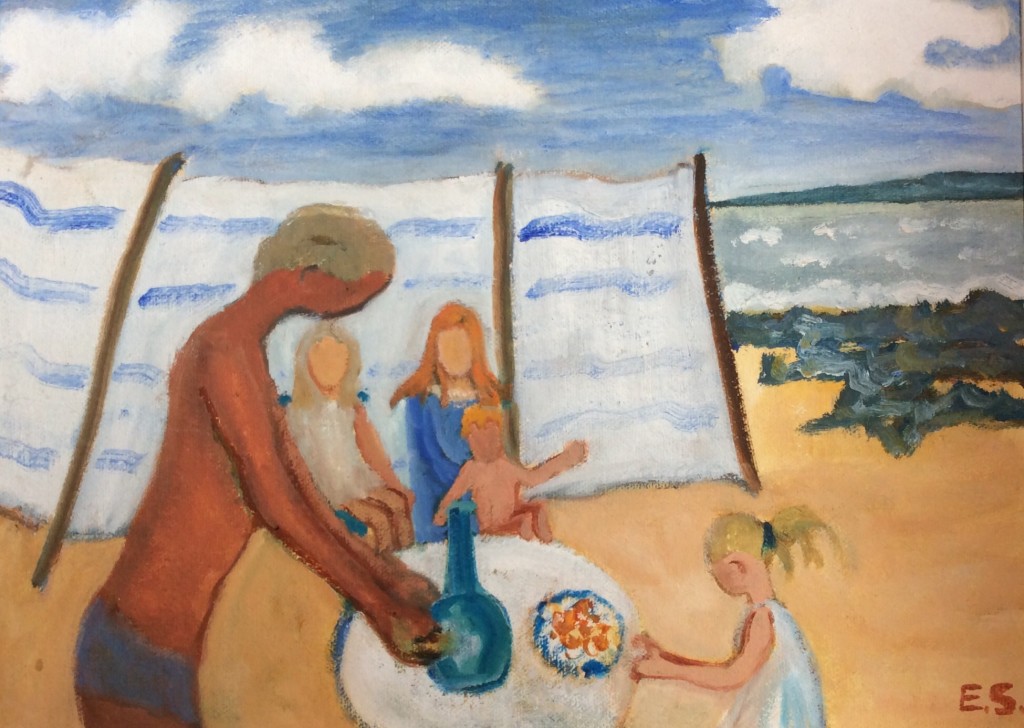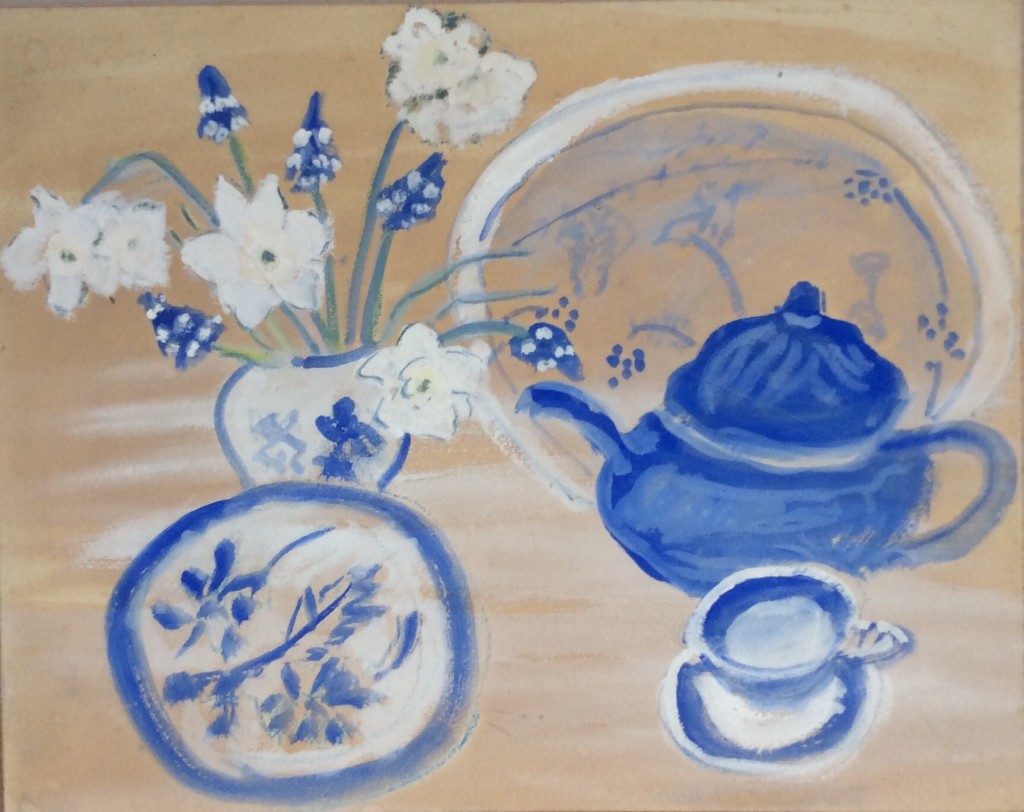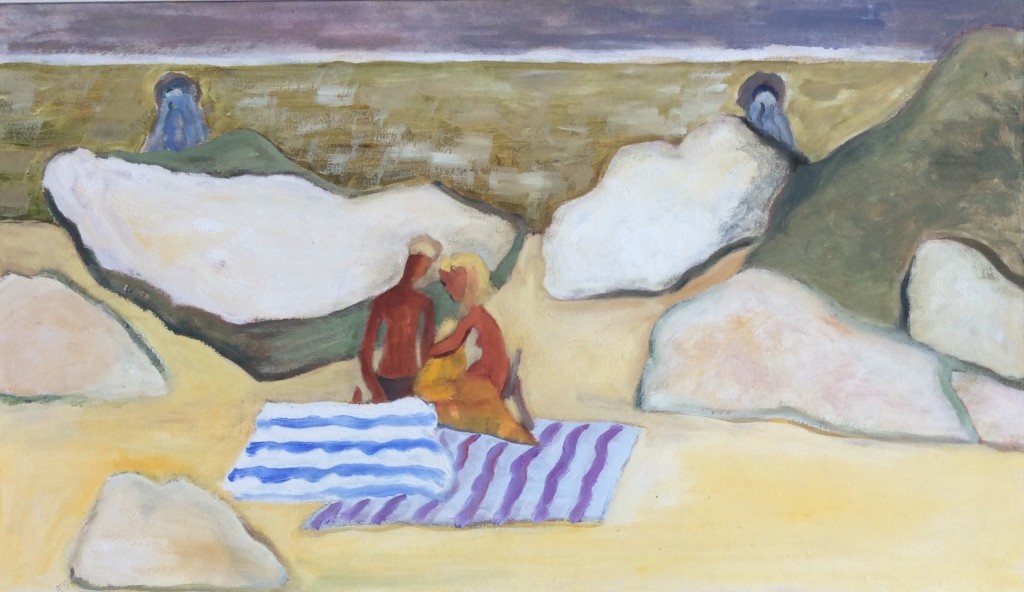 I love the freshness, simplicity, colour and purity; these are all qualities I aim to have in my own work.
Eileen is one of my favourite artists and she has definitely influenced my work.